Bentley Brandon is excited to start our new program to help out single parents who need relieve for their vehicle. With a lot of single parents facing hardship and making things stretch. In these times, that may not be enough still especially to pay for professional service to keep the car clean. So Bentley Brandon will personally clean and detail 2 single parents every week until 2024.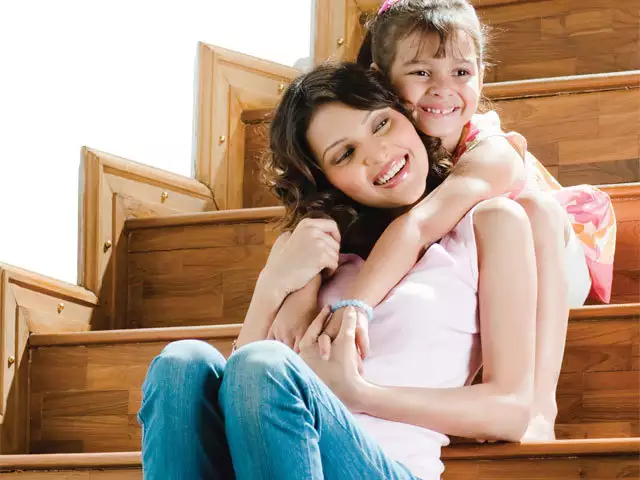 To participate in our "Single Parent Community FREE Car Detail" you must meet our requirements below:
– [ ] Must be a single mother/father of 2 kids or more
– [ ] Must be willing to do a Video Testimony before and after Service
– [ ] Must follow Bentley_Brandon on IG
– [ ] Must live around Metro Atlanta or 20 miles away
– [ ] Must use car daily or weekly
– [ ] Car must be dirty and hasn't been serviced in a least 2-3 months or more
– [ ] Must be willing to leave a google review as well
If you meet the criteria fill out the contact form. We will be randomly selecting parents to be service by scheduling based upon Bentley convenience every week.